Garage Door Repair Irwindale
Call Us Now 626-603-3066
There are many things our company can do for you. As experts in various types of residential garage doors in California, our professionals can help you with all related matters. We provide fast response garage door repair services, new installations, replacements, and maintenance. Our technicians are well-trained and provide full opener services
Some of the brands we provide service for:
Genie, Liftmaster, Sears, Craftsman, Allister, Chamberlain, and more!
Address:

Irwindale Ave
Irwindale

,

California
Zip code:

91706
Hours of Operation:
We accept cash, credit cards, and checks.
Our company repairs springs, openers, tracks, rollers, sensors, trolleys, pulleys and any other garage door part. Our garage door repair experts install new doors, replace broken springs, maintain openers, and offer troubleshooting and routine inspections. Clients can rely on us for all related needs
Located in California's San Gabriel Valley, just outside of Los Angeles, the city of Irwindale is home to around 1,500 residents. There is a booming rock quarry industry in this area, however, and Irwindale is also where the Miller Brewing company is located, as well as the Santa Fe Dam Recreation Area. If you are a resident or visitor to this area, you may discover that you are in need of garage door repair in Irwindale from time to time. It's a good idea to find a professional service that will be able to take care of all of the different facets of garage door maintenance that can spring up from time to time, so that you are sure to maintain safety standards in your garage.
Over time, the garage door mechanism can become strained with the use.
Cables can snap and springs can break down. The best Irwindale garage door repair company is able to help with a range of maintenance service issues, including garage door adjustment, garage door torsion spring repair, as well as the basic garage door cables/track repair. In many cases, all that will be needed is a good cleaning and lubrication of the various parts of your garage door system. This is because dust and grime can build up over time. The best way to find out what is wrong with your garage door is to have a local service examine it.
Safety can be a major issue when it comes to garage door repair, because of the weight associated with these doors. Other services offered by Irwindale garage door repair services can include garage door opener repair, garage door sensor repair, and garage door remote programming. During this type of service, you can choose from a range of added security features, including infrared sensors or other safety sensors. This can protect any precious items located within your garage, and keep out intruders from your home.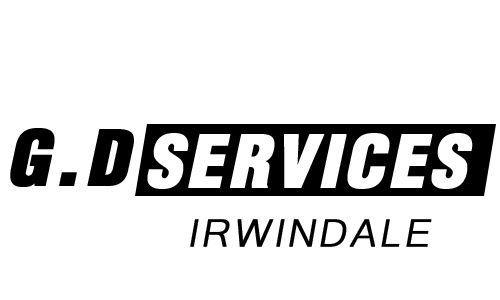 If you are building a new garage or simply wish to renovate your existing one, then you might need a more extensive garage door replacement service of full garage door installation. The professionals at an Irwindale garage door repair company can help you choose from a wide array of material options, such as steel, vinyl, wood, and aluminum. It is very important that you choose a brand and material that will not only be safe and sturdy, but also matches the exterior of your home for design and aesthetic purposes.
Do you want to make your life safer? Go through these posts and discover more about garage doors. Click Here